Iowa State Bacon Expo
Check back in early fall of 2020 for Iowa State Bacon Expo date and updates!
Bacon Expo is a family-friendly event that brings people of all ages together, all for the love of bacon! While attendees snack on traditional bacon and unique bacon dishes (bacon macaroni and cheese, bacon cupcakes, jalapeño-wrapped bacon, and much more), they can also enjoy live entertainment and learn about Iowa's pork industry via ISU student organizations, vendors within the industry, and the Bacon Expo Committee.
Don't forget to connect with us on Facebook, Twitter, and Instagram to stay connected with some more sizzlin' action!
Thank you!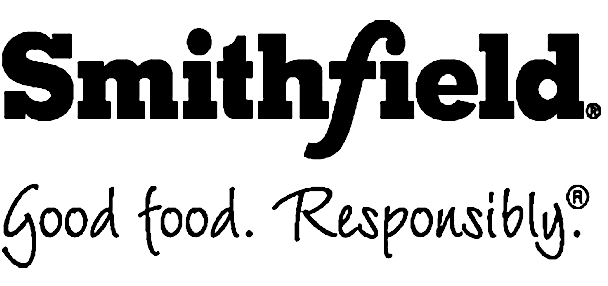 Thank you to the 2019 Bacon Expo title sponsor: Smithfield Foods. Smithfield Foods is a US-based global food company and the world's largest pork processor and hog producer. Smithfield Foods can be traced back to 1936 with the opening of the Smithfield Packing Plant in Smithfield, Virginia, and they have been supplying safe, quality pork products ever since. The company employs over 54,000 employees and makes conscious efforts to support organizations just like ours!
We would like to extend a huge thank you to all of the companies who are playing a part in making the 2019 Iowa State Bacon Expo a success! The event would not have been possible without our continuous support of student organizers, vendors and sponsors. Special thank you to Christensen Farms, Iowa Pork Producers Association (IPPA), Kent, PIC, Provimi, Schwartz Farms, Inc., Seaboard Foods, Zoetis, Brinning Genetics, Sieren Pork, and Burke Corporations/Hormel Black Label for sponsoring the largest student-run bacon expo in the country. We hope each and every one of you will come and consume generous amounts of bacon this year and for years to come! ‪‬